How to use Money Card
Withdrawals
Select Money Card from the Payouts section within your cashier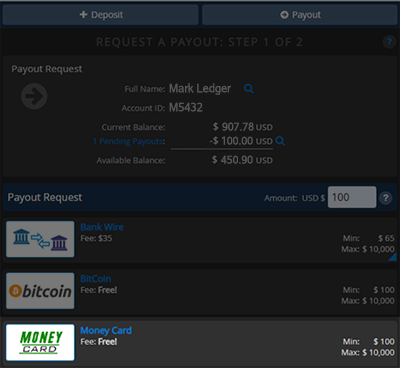 Copy your full card number which can be found on your virtual Money Card at www.moneycardrewards.com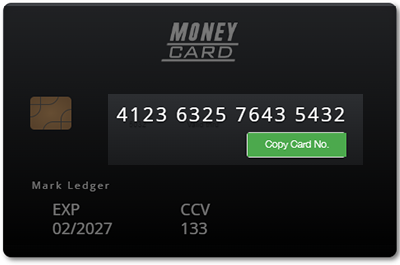 Enter your Money Card details into the Payouts section of your cashier
*Please note you will need to manually enter your expiry date and CVV number
Once your withdrawal has been approved by the relevant partnered casino, you will then receive an email notifying you that your funds are available. Also, the balance on your Money Card Dashboard will automatically update.
Depositing
Select Money Card from the Deposit section within your cashier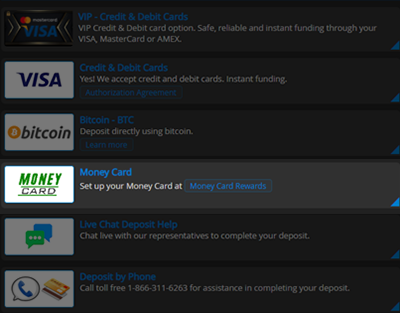 Copy your full card number which can be found on your virtual Money Card at www.moneycardrewards.com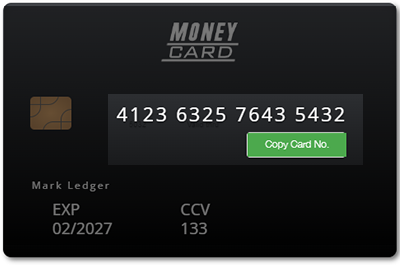 Enter your Money Card details into the Deposit section of your cashier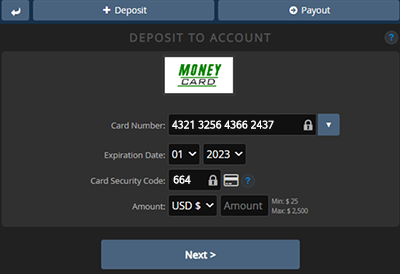 *Please note you will need to manually enter your expiry date and CVV number
Your deposit will instantly reflect on the balance of the relevant partnered casino and will be available to play.